Long Rift Necklace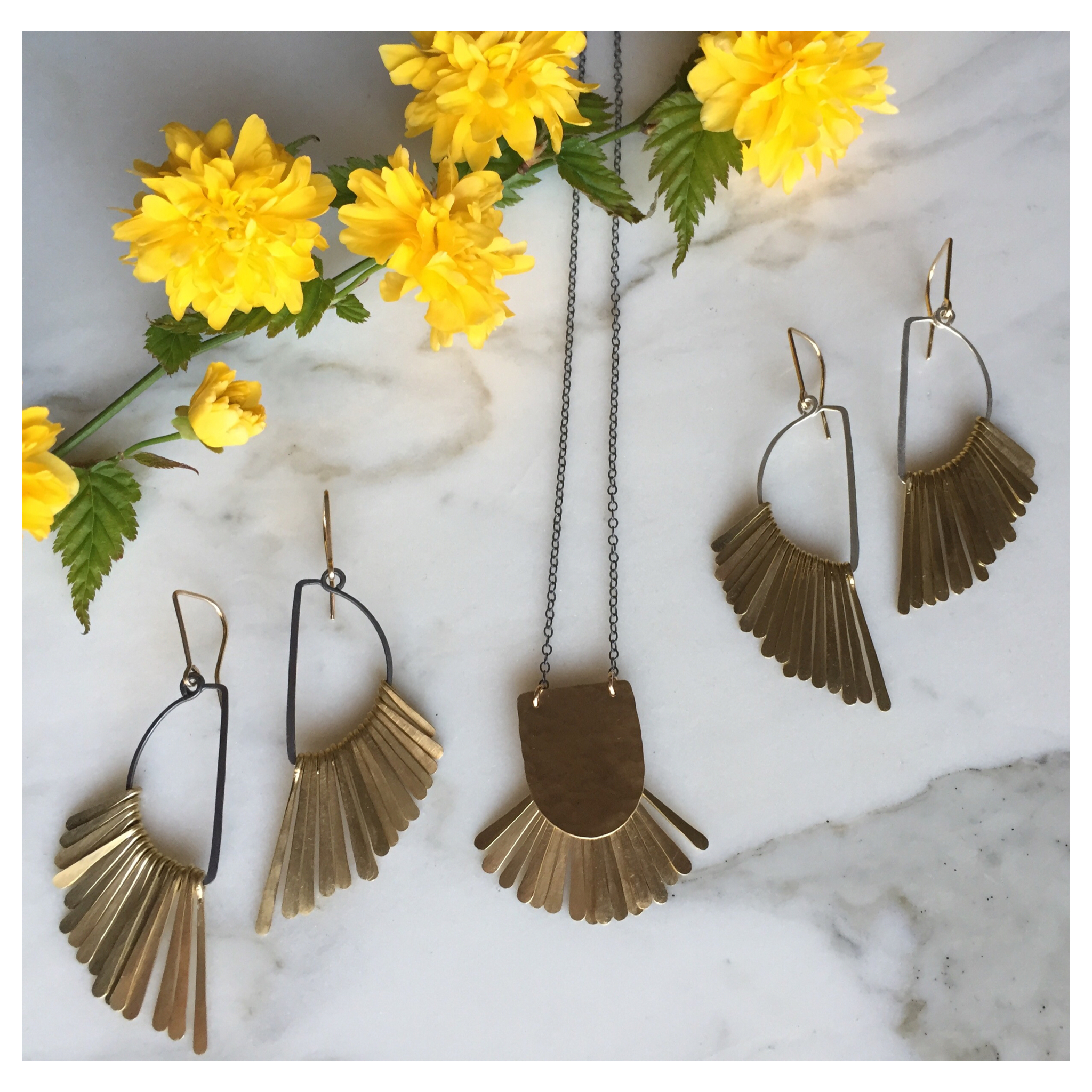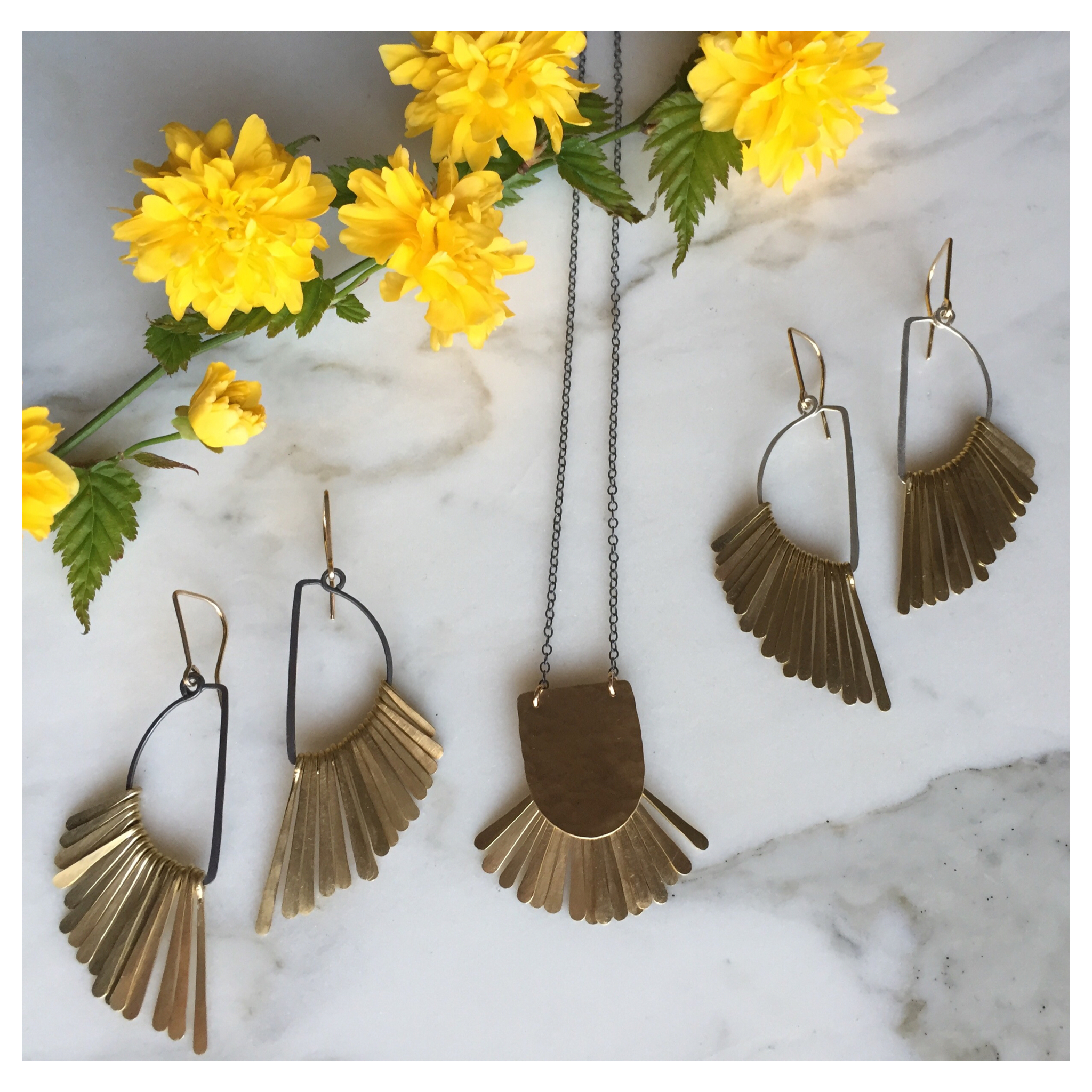 Long Rift Necklace
Rift Necklace is stunning with a reflective bronze arch with moving fringe behind it. Pendant is hand formed and hammered and hangs from a long reflective sterling silver chain.
Measurements:
32" long and can be worn at 29" as well
Pendant is 1 3/8" long including fringe
Chain:
Necklace available with bright sterling silver chain or dark oxidized chain.
All jewelry is made to order